Latest Posts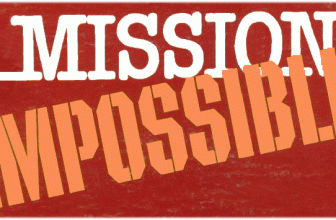 Accomplish The Impossible! Sometimes life feels like Mission Impossible. The tasks ahead of us seem so monumental. We feel burdened by work, finances, social obligations, ...
READ MORE +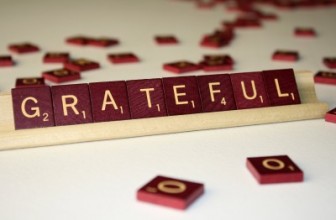 There's a lot we take for granted. We become so busy, so involved in worldly matters, that we worry more about what we want and don't have than taking time to reflect and be ...
READ MORE +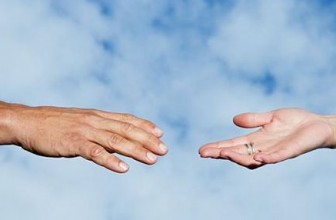 I am, by nature, an introvert. I'm shy and find it hard to talk to strangers sometimes. There have been occasions, however, when I felt compelled to talk to a total stranger when ...
READ MORE +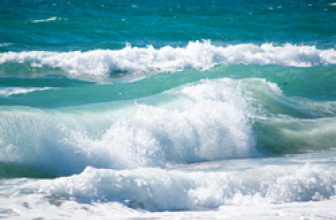 When I was young, we often took family vacations in our van, which had an 8-track. We'd listen to The Imperials over and over, pretty much until the tape wore out. I recently ran ...
READ MORE +
Even before the economic downturn forced people to scale back, there was a movement gaining momentum that believed less is more, that simpler is better. This movement to ...
READ MORE +
In Part 1 of my Things That Make Me Happy series, I posted 13 things that came to mind that made me happy. But there are so many wonderful things and experiences on this earth ...
READ MORE +
Oftentimes, we have to wade through a sea of negativity in our daily lives. People are quick to tear down instead of build up. The pace of life is too quick to take time out to ...
READ MORE +
As I sit here in my bed, sick, I realized there are things we take for granted every day. Good health is one of them, of course, but one thing you may not have realized you were ...
READ MORE +
I firmly believe that God sends us signs, little clues, that we're on the right track or that things will turn out ok. For me, it's butterflies. It seems nearly every time in my ...
READ MORE +
Ten years ago today, evil visited us and gave us a jolting reminder that it still lives and thrives in our times. There were many lives lost that day. The lives of those who ...
READ MORE +